Richard Shares His Excellent Sales Experience at Mercedes-Benz of Knoxville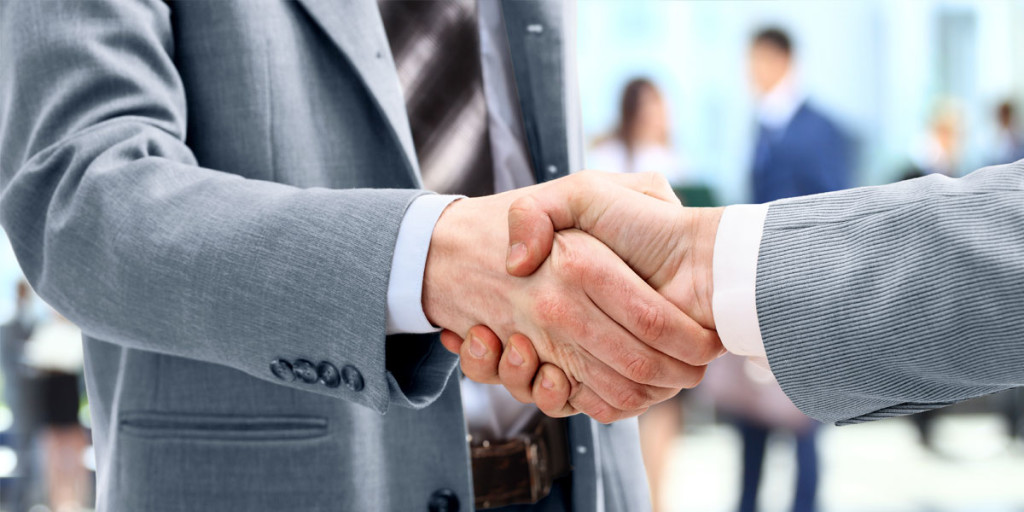 Richard from Chicago had a excellent sales experience at Mercedes-Benz of Knoxville. He wrote the following note to General Manager Jeff Bender:
"I stopped by the past Saturday with my mother to pick up her new car and met you briefly. I wanted to drop you a note to let you know what a pleasure it was to work with one of your sales representatives, Anthony Scott, on the deal.
"In the past decade or so, I've been fortunate enough to experience the purchasing of various luxury brands (this is my second Mercedes-Benz purchase) and, by far, this was the best service I've received during a sales cycle hands down. It was anything but a slam dunk since 1) we had to do everything remotely and 2) my mom can be picky.
"Anthony was responsive, courteous and extremely attentive to my mother. For that I am grateful. He even offered to pick her up at her house for a test drive when the streets at her subdivision were a bit slick due to recent snow and ice. As I mentioned to Anthony, my wife and I hope to become a repeat customer at your dealership in the future.
"I'm sure I've reiterated everything you already know but still wanted to forward my compliments. Here's to your dealership having a banner 2015!"