Helping the Boys & Girls Clubs of the Tennessee Valley Celebrate 75 Years
We're honored to have hosted the 75th Anniversary Launch Party for Boys & Girls Clubs of the Tennessee Valley. They hold a special place in our hearts.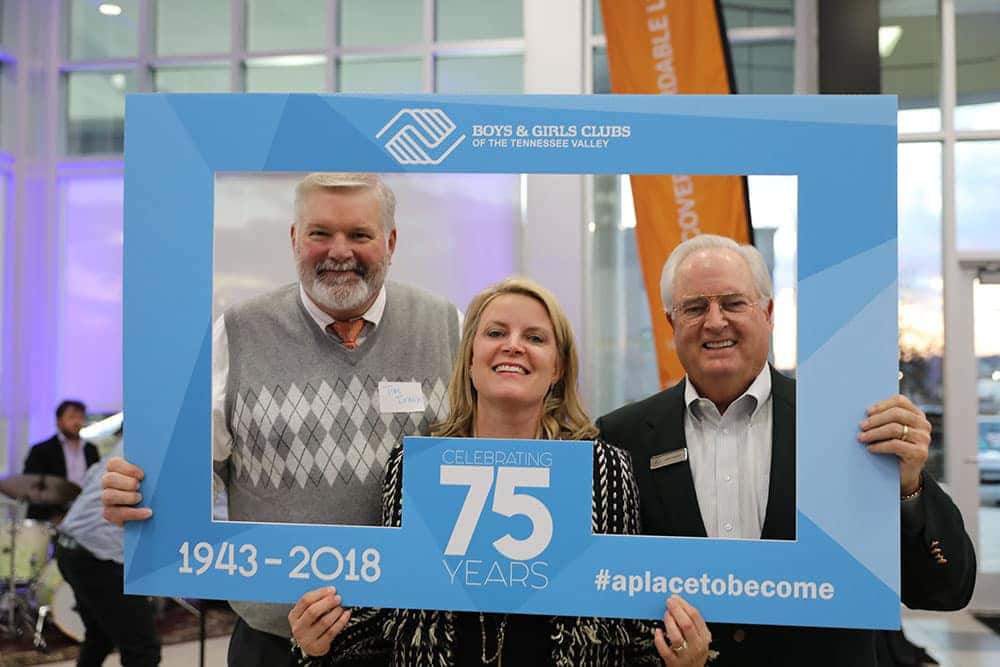 The Boys and Girls Clubs of the Tennessee Valley celebrated their 75th anniversary on Wednesday with a gathering of club alumni and current and former staff members who reflected fondly on their time at the organization.
The celebration was organized by Sam Furrow and his daughter Lee Ann Furrow Tolsma, who own and operate the Mercedes-Benz of Knoxville dealership on Parkside Drive. Furrow, who joined the club on Irwin Street as a 10-year-old in 1952 when it was just called the Boys Club, explained that the celebration was a way to highlight the many lives touched by the Club and the alumni who have dedicated their time and money as adults to giving back to the club and the community it serves.
Read the entire story online on the Knoxville News Sentinel or on WVLT Local 8 Now.