AMG® Performance Center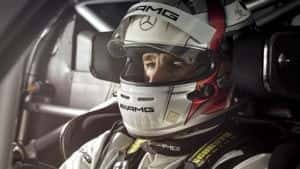 PASSION NEVER CUTS CORNERS.
In 1967, two automotive engineers with a passion for Motorsports began fine-tuning engines for Mercedes-Benz racecars in an old mill. Today, as the performance division of Mercedes-Benz, AMG® creates some of the most sought-after vehicles in the world. They're the product of skilled craftsmen, designers and engineers who live to test the limits, and one shared conviction: on the road to driving performance, short cuts never win the race.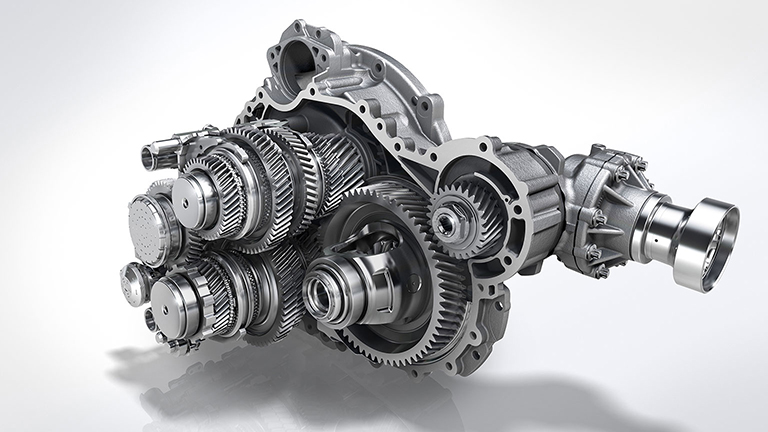 POWER DELIVERY
With each successive generation, AMG® engines produce more muscle more efficiently, but it's the job of AMG® transmissions to refine that power and deliver it with both speed and precision. Advanced gearboxes, up to four selectable driving modes, and racing-derived features including dual- or multi-clutch technology are more than up to the task.
FORCE OF FOUR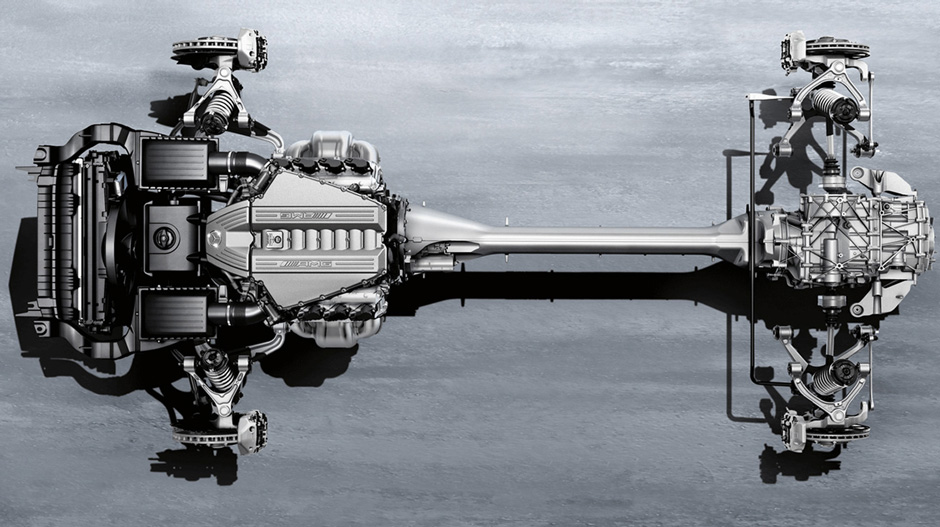 Based on legendary Mercedes-Benz 4MATIC® technology, the AMG® Performance 4MATIC® all-wheel drive system is not only engineered to preserve the signature AMG® feel while making the best use of available torque – it´s also up to 35% lighter than comparable systems. Which means it's a force to be reckoned with.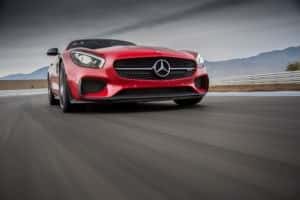 THE SHAPE OF PERFORMANCE
Even at first glance, you can tell there's something different about a Mercedes-AMG®. The sharpened profile. The wider wheel arches. The road-hugging lower bodywork. At the AMG® Design Center in Affalterbach, the aggressive character of Mercedes-AMG® takes shape based on the advanced, high-performance technology beneath its skin.